Announcements
Posted: December 5, 2023
CDD Meeting on December 18, 2023 at 1 p.m.
The Board of Supervisors of the Colonial Country Club Community Development District has a scheduled meeting for December 18, 2023 at 1:00 p.m.at the Colonial Country Club "Media Room" on...
Latest Meeting & Agenda
Meeting Date
November 27, 2023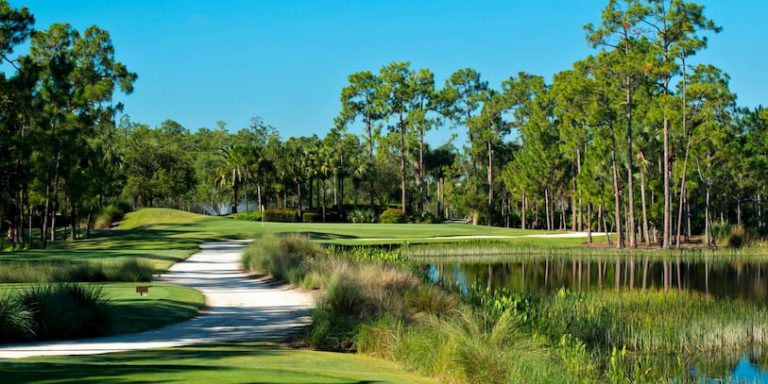 About Colonial Country Club Community Development District
Colonial Country Club Community Development District (CDD) is a local, special purpose government entity authorized by Chapter 190 of the Florida State Statutes. It was established by City of Fort Myers Ordinance 3094 on December 2, 2002. The District was created as an alternative to municipal incorporation for the purposes of planning, acquiring, operating and maintaining community-wide infrastructure.
Located south of Colonial Boulevard and east of I-75 in Lee County, the Colonial Country Club community is comprised of 1,699 single and multi-family residential units, and the Whispering Palms community is comprised of 80 single family and condominium units, for a total in the district of 1779 units. The CDD provides local governmental services and maintains public infrastructure such as the storm water management system which includes 37 lakes and 160 acres of preserve area and a total area of 750 acres.
The District is organized much like other local governments in Florida, in that the legislative body is composed of a five-member board known as the Board of Supervisors. Board members are elected officials who establish policies of the District in accordance with Florida law.
District Records Requests
Colonial Country Club CDD complies with all provisions and requirements of Florida State Statute 119 in reference to retention and provision of public documents as established within the statute. Any requests for public documents or information will be provided by the District Custodian of Records subject to charges as permitted under the statute.
The District Custodian of Public Records
Calvin Teague
Custodian of Public Records
3820 Colonial Boulevard – Suite 101
Fort Myers, FL 33966
cteague@cddmanagement.com
Office: 239-690-7100 ext. 101
Fax: 239-214-6074